AST
Cybersecurity
Group, Inc.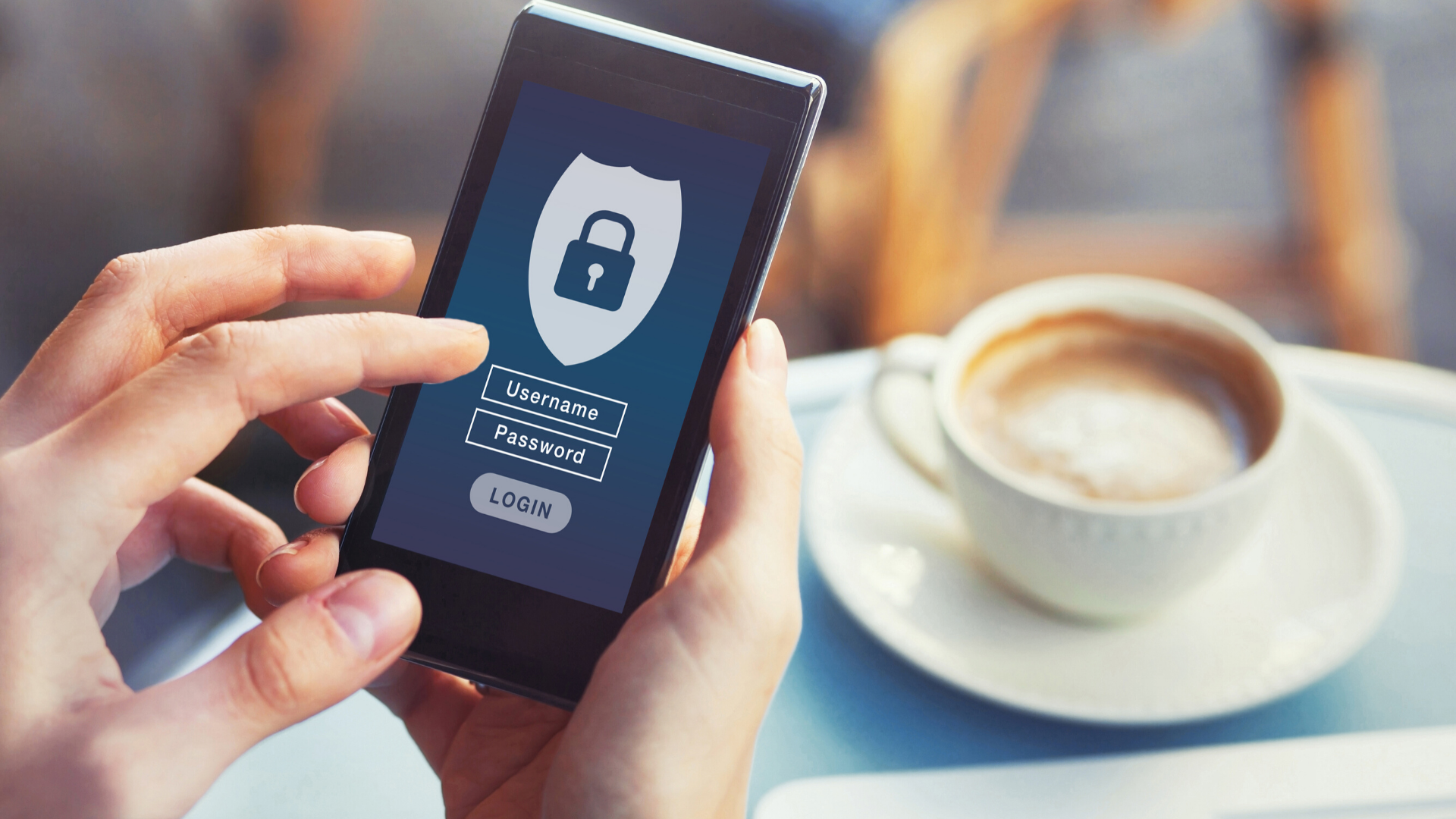 If you are looking for a single source for all of your cybersecurity needs, you have found it with AST Cybersecurity Group, Inc.
We offer several types of cybersecurity services, but the most important thing we provide is information. We want to make sure you are safe, and will help give you the information to keep you that way.
Tech Writing
If you need something written, we are the experts to write it for you. With years of industry experience, we can write on nearly any tech topic with the sound and voice of an authoritative expert. 
Podcasting
It is our passion to educate others on the ins and outs of cybersecurity. Here at AST Cybersecurity Group, Inc., we want to share what we know. Do you want to share cybersecurity information? We can help set up or run your podcast. 
Online Products to Help
We also offer other Cyber products and services through our subsidiary company, Technosoft Cyber, LLC.  Click HERE to find out more!!!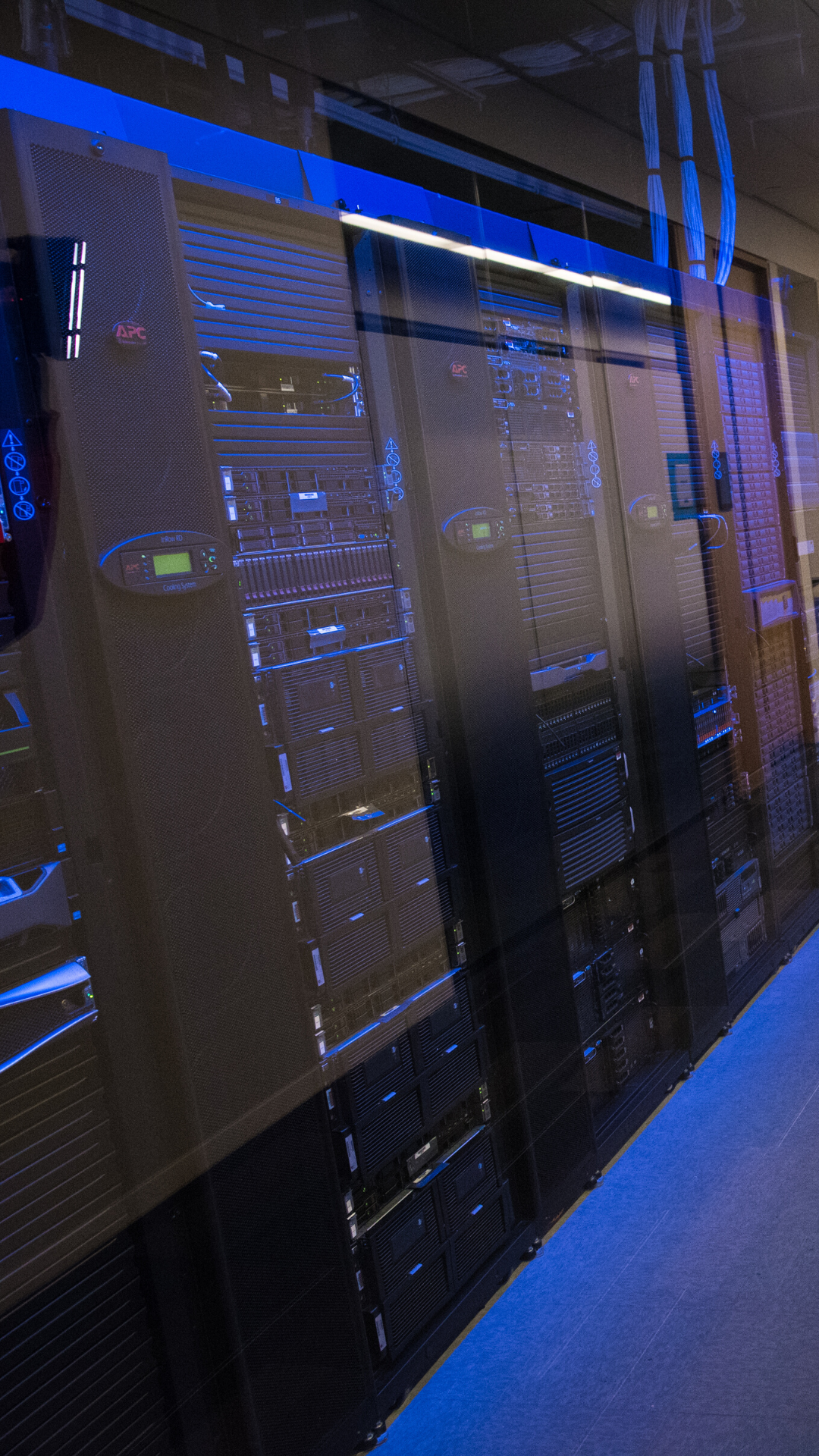 We Want to Help
Everyone in the world who is online in any way is at risk for cybersecurity attacks. By learning how to protect yourself and discovering what methods people are most likely to use to attack, you can keep yourself from becoming a victim. Reach out to us today. Let us help you. We want to help you keep yourself safe so you can enjoy everything the internet has to offer.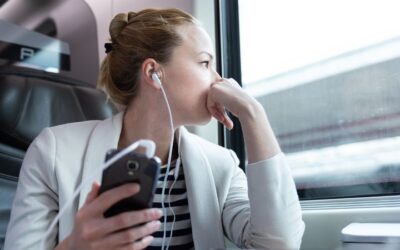 ‍As strange as it might sound, your podcast could actually be a game changer when it comes to increasing your business. In this digital age, people are looking for authenticity in businesses and brands they support....
read more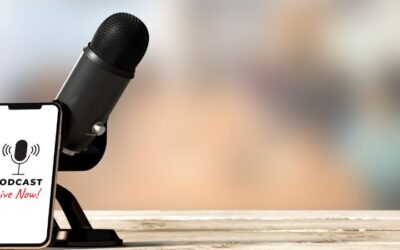 With the rise of digital media and social networks, marketers have more ways than ever to reach their audience. Whether you're looking to build brand awareness, drive website traffic, or just stay in touch with current...
read more
Chicago Offices
20 Danada Square West, Suite 245
Wheaton, IL 60189
100 Illinois Street, Suite 200
St. Charles, Illinois 60174
Austin Office
7600 Chevy Chase Drive, Suite 300
Austin, TX  78752