About AST
The AST Group Cybersecurity Group, Inc. was established in 2009.We are a member of the Society of Technical Communications, the Schaumburg Business Association, the Greater Austin Asian Chamber of Commerce, the Austin Chamber of Commerce, and 25 N Coworking.
Our offices are in the Greater Chicago area. We are also an independent editor and publisher of Biometric News and Information.  Our writing technologies include that of Microsoft Office, MadCap Flare, Adobe Technical Communication Suite, Adobe Photoshop Creative Cloud, Atlassian Confuence, Snag It, and Camtasia.
Our Most Notable Accomplishments
We are studying to take the Certified Professional Technical Communicator (CPTC) exam.
We are studying to take the CompTIA Security+ Exam.
The publication of our first book: "Biometric Technology: Authentication, Biocryptography and Cloud Based Architecture" in November 2014.
The publication of our second book: "Adopting Biometric Technology: Challenges & Solutions" in February 2016.
The publication of our third book "The Science of Biometrics: Security Technology for Identity Verification", in July 2018.
The publication of our fourth book, "Protecting Information Assets and IT Infrastructure in the Cloud" in May 2019.
The publication of our fifth book "Testing and Securing Web Applications", published in August 2020.
We have submitted the manuscript for our sixth book entitled "Practical AI For Cybersecurity", to be published by the Spring of 2021.
On October 2019, we signed the contract for our seventh book entitled "Assessing and Insuring Cybersecurity Risk", to be published by the Fall of 2021.
On August 2020, we signed the contract for our eighth book entitled "Business Recovery and Continuity in a Mega Disaster: Cybersecurity Lessons Learned from the COVID-19 Pandemic", to be published by the Summer of 2022.
In May of 2017, we completed a major book deal which involved creating the online training manual for the Cyber Security Analyst+ (CSA+) Certification Exam for a tech startup company based in Utah.
We have expanded our footprint into Australia by forming a partnership with SkyHi Solutions, Pty Ltd. Click here to see more!!!401 Docklands Drive, Docklands VIC 3008
0420 900 102
contact@skyhisolutions.com
www.skyhisolutions.com
 Ski Hi Solutions is also creating a SaaS based product for both agricultural producers and food distributors to come into compliance with the various food safety guidelines as required by the ISO.  Click here to find out more.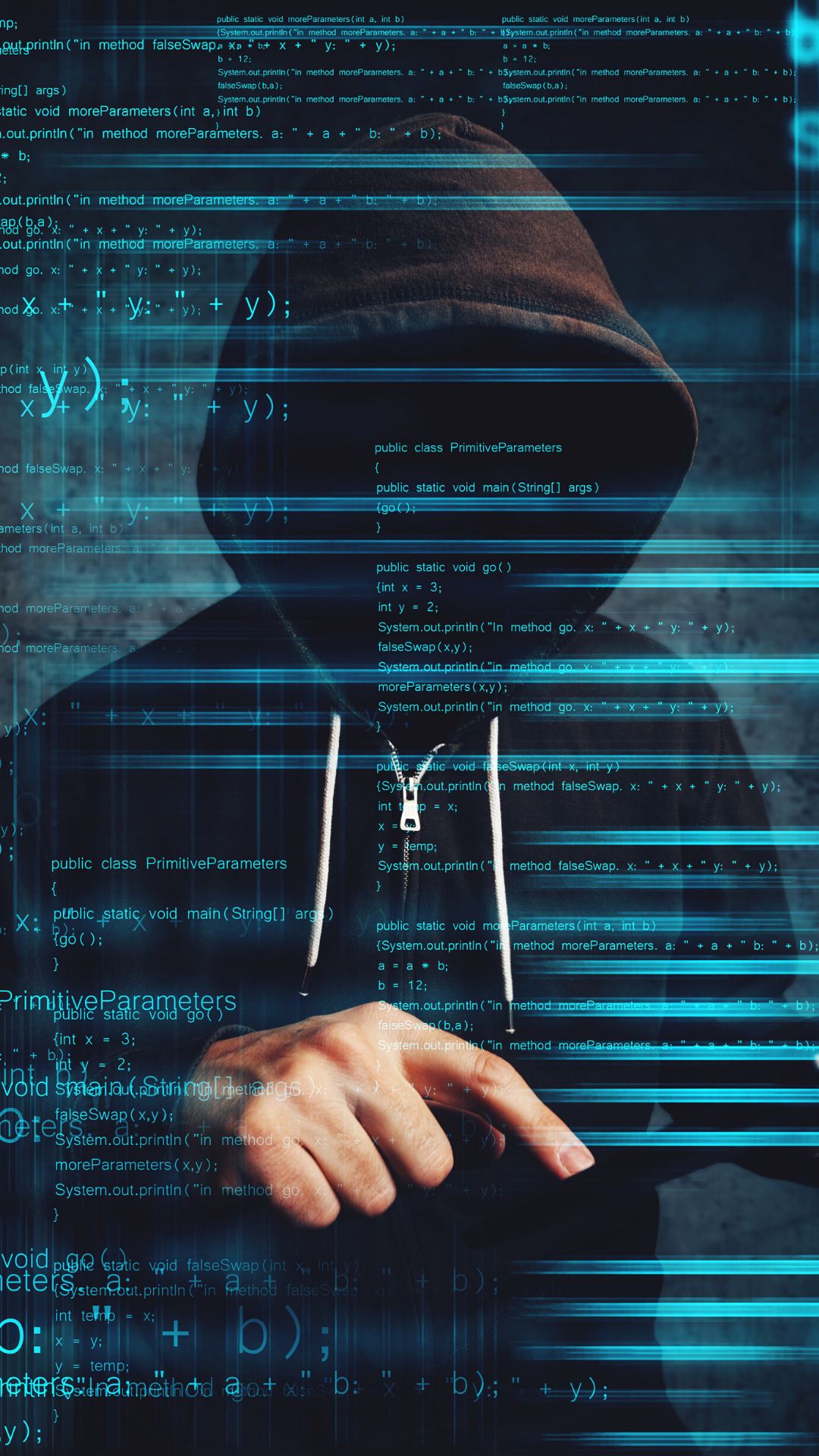 Chicago Offices
20 Danada Square West, Suite 245
Wheaton, IL 60189
100 Illinois Street, Suite 200
St. Charles, Illinois 60174
Austin Office
7600 Chevy Chase Drive, Suite 300
Austin, TX  78752