About AST
The AST Group Cybersecurity Group, Inc. was established in 2009.We are a member of the Society of Technical Communications, the Schaumburg Business Association, and 25 N Coworking.
Our Mission Statement
AST is a world-class cybersecurity content firm. We focus on quality, easy-to-understand technical and marketing content for cybersecurity and technology companies ranging from small to Fortune 500. Our main line of business is content generation.  Many cybersecurity firms try to write their content in house; however, the content they create can be too technical to understand.
Similarly, firms often hire Digital Marketing companies to write content, and too often all they are focused on are SEO and high Google Rankings.  At AST Cybersecurity, our mission is to bridge this gap.
We create content that not only has that technical value add, but we also compose it in a way that it will be very easy for you to understand, consume, and apply it to your daily lives.  Our writing staff has a deep understanding of both the technical and business aspects of Cybersecurity, and we have written many books on the subject.
In the end, our goal is to keep you cyber safe by bringing quality content to you to in order to make a difference in the world that we live in.
Our offices are in the Greater Chicago area. We are also an independent editor and
publisher of Biometric News and Information.  Our writing technologies include that of
Microsoft Office, Microsoft Visio, Adobe Technical Communication Suite,
Atlassian Confuence, Snag It, Camtasia, and Microsoft Azure.
Our Most Notable Accomplishments
The publication of our first book: "Biometric Technology: Authentication, Biocryptography and Cloud Based Architecture" in November 2014.
The publication of our second book: "Adopting Biometric Technology: Challenges & Solutions" in February 2016.
The publication of our third book "The Science of Biometrics: Security Technology for Identity Verification", in July 2018.
The publication of our fourth book, "Protecting Information Assets and IT Infrastructure in the Cloud" in May 2019.
The publication of our fifth book "Testing and Securing Web Applications", published in August 2020.
The publication of our sixth book entitled "Practical AI For Cybersecurity", in February, 2021.
The publication of our seventh book entitled "Assessing and Insuring Cybersecurity Risk", in October, 2021.
The publication of our eighth book entitled "Business Recovery and Continuity in a Mega Disaster: Cybersecurity Lessons Learned from the COVID-19 Pandemic", in April 2022.
The publication of our ninth book entitled "How to Start Your Own CyberSecurity Consulting Business: First-Hand Lessons from a Burned-Out ExCISO", in August 2022.
We have submitted the manuscript for our 10th book entitled: "The Zero Trust Framework: Threat Hunting & Quantum Mechanics" to be published by CRC Press by May 2023.
We just signed the contract for our 11th book, entitled: "Ransomware: Penetration Testing and Contingency Planning".  This will be published by CRC Press, by the Fall of 2024.
We just signed the contract for our 12th book, entitled: "Deploying The Zero Trust Framework In Microsoft Azure".  This will be published by CRC Press, by the Winter of 2024.
The publication of two Master's degrees theses:

"The Effects Of Exchange Rate Risk Upon Bilateral Trade Flows Between The United States, Germany, and Japan"; for the Master of Science in Agribusiness Economics.
"The Effects of Internet Usage Upon Business Majors at the College of Business, Bowling Green State University" for the Master Business Administration in Management Information Systems.

We also have had Technical Writing contracts with Blue Cross/Blue Shield of Illinois, Northern Trust Bank, and Kaiser Permanente.
We received the Certified In Cybersecurity cert from the ISC(2) on December 28th, 2022.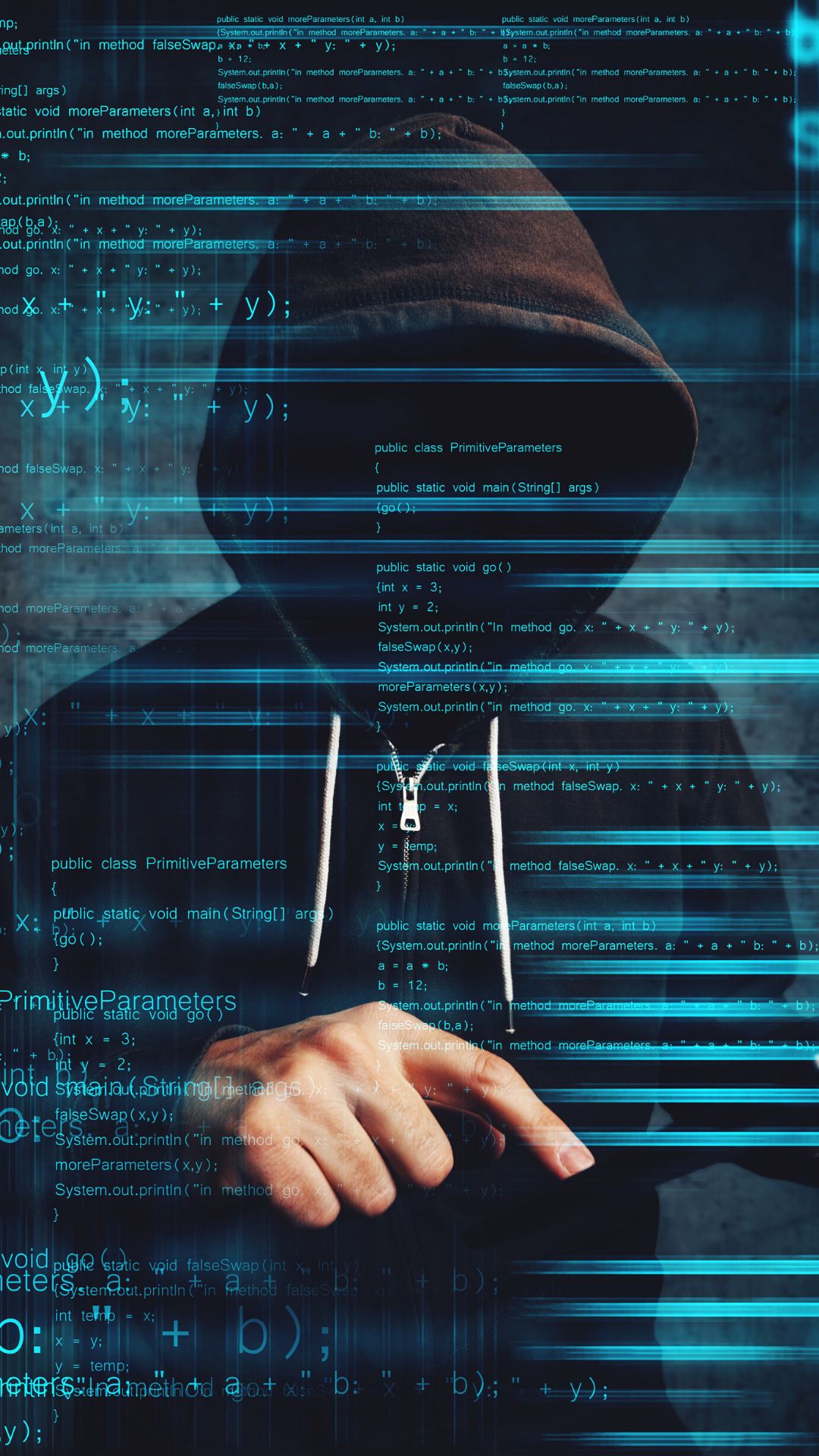 Chicago Offices
20 Danada Square West, Suite 245
Wheaton, IL 60189
100 Illinois Street, Suite 200
St. Charles, Illinois 60174
Austin Office
7600 Chevy Chase Drive, Suite 300
Austin, TX  78752