Most define technical writing as a special kind of communication that addresses an audience with specific needs or knowledge. Since the world of information security is becoming increasingly digital, security companies are investing in technical writers to help them communicate more clearly with their customers.
Technical writing is a broad field that encompasses many different roles, all of which involve creating documents or content. It's also a challenging occupation—much of your work goes unappreciated by the general public. Fortunately, when your business finds a technical writer that knows the lingo, industry, and future trends, it can increase engagement from within and from customers.
Why is Technical Writing Important?
Great content is the foundation of any successful business—after all, what use is an excellent product if no one knows about it? When you hire a technical writer, you'll have a partner who can create or improve crucial documents for your business, such as:
Tutorials or guides to help customers use your software or products effectively.
User manuals or FAQs that address common issues and questions.
How-to articles that explain technical concepts in an accessible way.
eLearning modules that offer interactive learning experiences.
White papers that provide readers with detailed information about your business, products, and services.
Marketing copy for your website, social media, and more.
Content for your email campaigns.
Newsletters and other forms of regularly scheduled content.
Technical writing applies to more than just software, but these are some of the most common documents that companies require. There are also different types of technical writing, each with its own unique purpose. Technical writers who know how to create each of these documents will give your business a solid foundation.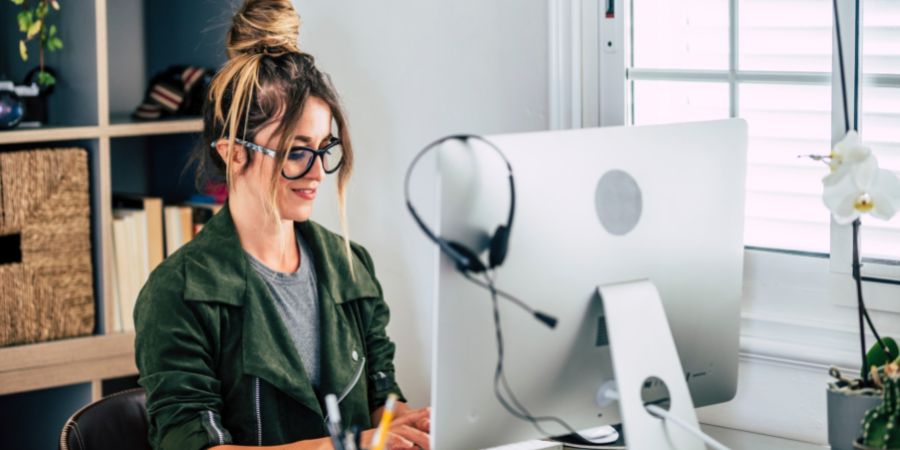 What Type of Tone Should Technical Writing Have?
The tone of a technical document depends on the intended purpose. If you're having a user manual written, customer support FAQ, or tutorial, the tone will be different than if you need a white paper or marketing copy.
The goal of each piece should be to simplify complex technical concepts so that readers of any skill level can understand them. These pieces are not about a massive vocabulary or using a lot of technical jargon. What you want is to connect with the audience. Any tone that allows you to engage your audience is perfect.
What Skills Are Required for Technical Writing?
Technical writing is a diverse profession. Projects will vary greatly depending on the type of content your business needs. Regardless of what documents you need, there are a few skills you want your technical writer to have.
Research Skills – Your technical writer will almost always need to perform research to understand any topic fully. Whether writing about your company's products, upcoming technological developments in the industry, or potential cyber threats, you'll need that writer to conduct research to bring your words to life.
Strong Grammar and Structure Skills – Your content must be clear and easy to read. Grammar and sentence structure are an important part of that. You don't need to hire a grammar expert, but your technical writer should understand the basics of sentence construction.
Strong Communication Skills – You'll need all your content to be able to communicate with your audience, so your technical writer needs to be able to match your tone, style, and phrasing in all your written communications.
Computer and Internet Skills – You'll want a technical writer that can be proficient in various computer programs so they can keep up with any content needs your business may have.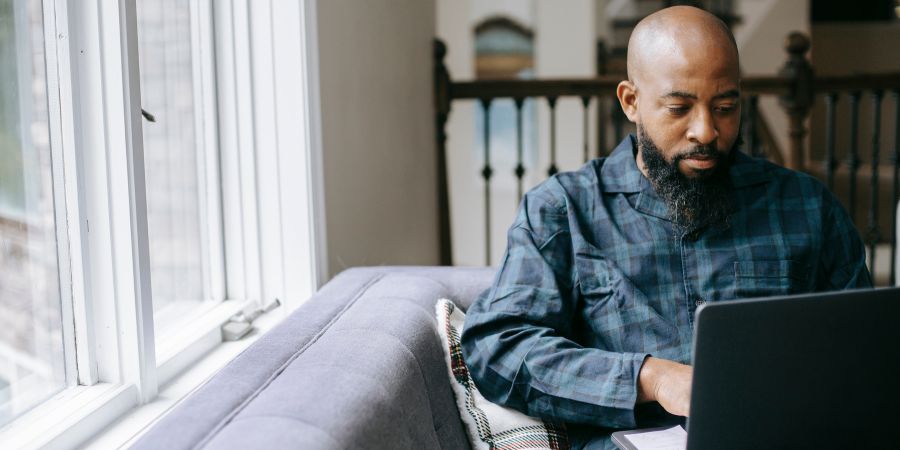 Varying Types of Documents and Content
Here are some common types of documents and content that your business may need a technical writer to create.
FAQs – Frequently Asked Questions are a great way to address common issues and concerns. FAQs could range from a single page to a multi-page document. These are typically written for new customers and people who are unfamiliar with your products or services.
How-to Articles – These are great for highlighting a specific use case for your product or service. They typically include step-by-step instructions for how someone would use your product or service.
White Papers – White papers are a great way to showcase your company or product through detailed information. They're written for potential customers and can be used as lead magnets, designed to capture emails, and grow your list.
Manuscripts – If you're working on a longer piece of content, such as a book or e-book, you may be tasked with writing the entire manuscript for your team to publish.
Marketing Copy – Marketing copy is typically shorter than a white paper or book and is used to describe your product or service in a few sentences. Marketing copy is typically used on your website, in email campaigns, in pamphlets, and on social media.
Blog Posts – Blog posts are a great way to create recurring content, engage with your audience, boost SEO ranking, and drive traffic back to your website. You can also repurpose blog posts into other types of content, such as e-books, social media posts, or marketing copy.
Let AST Cybersecurity Help with Your Technical Content
To learn more about how AST Cybersecurity can help with your technical content, contact us today. We have a team of expert technical writers who can create the content you need to engage your customers and meet your goals.
Whether you need marketing copy, e-learning modules, or anything in between, we can create the content you need to succeed. Use our experience to your advantage.