Technology is an ever-evolving field, and for businesses to stay competitive, they need to keep up with the trends and changes in the industry. But how do you do this if you don't have a tech writer on staff? Fortunately, there are experienced tech writers out there who can help.
From writing product user guides to creating comprehensive white papers on emerging technologies, experienced tech writers can provide invaluable support to businesses of all sizes. Let the experienced team of tech writers here at AST Cyber help you learn more about some of the most common assignments businesses will hire an experienced tech writer for. Then, contact us to get started with your next technical project!
What is a Technical Writer?
When businesses have a new product or service, they will often hire a technical writer to produce content that explains how the product or service works. This type of writing is usually very detailed and precise, and it can be challenging to do well. Technical writers must have a strong understanding of the subject matter they are writing about, and they must be able to communicate complex information in a clear and concise way.
Businesses may also hire technical writers to write user manuals, installation guides, and other types of documentation. This type of writing is typically more straightforward than other forms of technical writing, but it still requires a high level of accuracy and clarity.
Technical writers typically have a background in cybersecurity, engineering, computer science, or another technical field. They may also have experience working as a software developer, system administrator, or technical support specialist. In addition to having strong writing skills, technical writers must also be able to use various tools and technologies for authoring, publishing, and managing their content.
What Types of Businesses Commonly Hire Tech Writers?
There are a variety of businesses that commonly hire tech writers. These businesses typically have a need for clear and concise documentation in order to communicate technical information to their staff, customers, or partners.
Some common examples of businesses that hire tech writers include software companies, hardware manufacturers, IT service providers, and telecommunications firms. These businesses often have complex products or services that require detailed instructions for use. Tech writers work with subject matter experts within these companies to create user manuals, how-to guides, installation guides, release notes, and other types of technical documentation.
There are also many cyber and IT businesses that need the help of experienced technical writers. Writers that have this type of experience are often hard to find, since they do not always have the time to dedicate to getting into this field or pushing through to get certifications. However, those that do are great resources for people who want to share information about the importance of cybersecurity protections, employee protection, breaches, and similar topics. They went through the training, so they have a deep level of knowledge on the topic and can use that as their foundation for any piece they write, whether that is a blog or a manual for the company that hires them.
Types of Assignments Tech Writers Complete
There are many different types of assignments that businesses will hire an experienced tech writer for. Some common examples include:
Creating user manuals and instructional materials
Developing online help systems and documentation
Writing technical specifications and requirements documents
Creating process and procedure documents
Developing marketing collateral such as brochures, website content, and product descriptions
Creating articles and blog posts that inform their audience
Writing white papers that break down complex topics in a very neutral fashion
Helping write up case studies that show how a specific product, service, or approach helped a customer in a technical field
And more!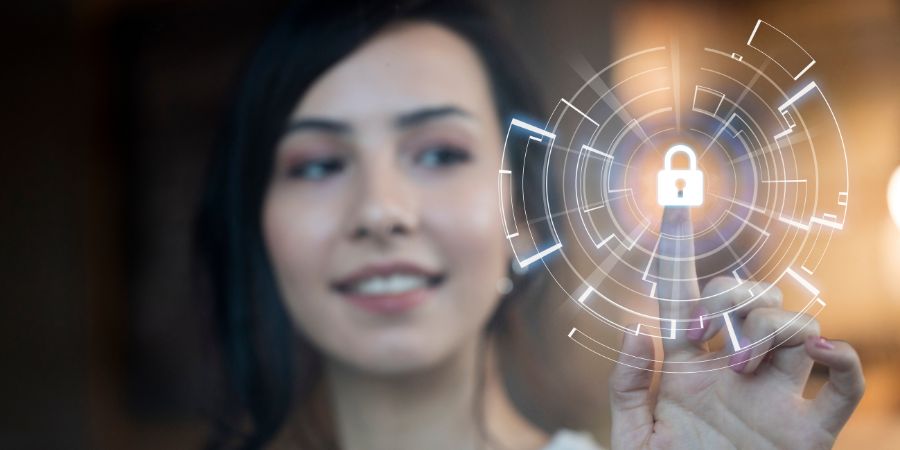 Turn to AST Cyber When You Need a Qualified and Experienced Tech Writer
When you need a qualified and experienced tech writer, AST Cyber is the perfect resource. We have a team of highly skilled and experienced writers who can handle any technical writing assignment you may have. Whether you need someone to write documentation for a new software application or create user manuals for a new product, we have the perfect writer for the job.
In addition to our team of experienced writers, we also offer a wide range of services to help you with your technical writing needs. We can provide editing and proofreading services to ensure that your documents are error-free and meet all your specifications. We can also help you format your documents so that they are easy to read and understand.
If you are not sure where to start when it comes to finding a qualified and experienced tech writer, AST Cyber is the perfect place to start. Contact us today to learn more about our services or to get started on your next project!